Stephen James
Central Savannah River Area
Coin Club
ANA World's Fair of Money ®
August 7 - 11, 2012
Philadelphia, Pennsylvania



Official Ribbon cutting to open the show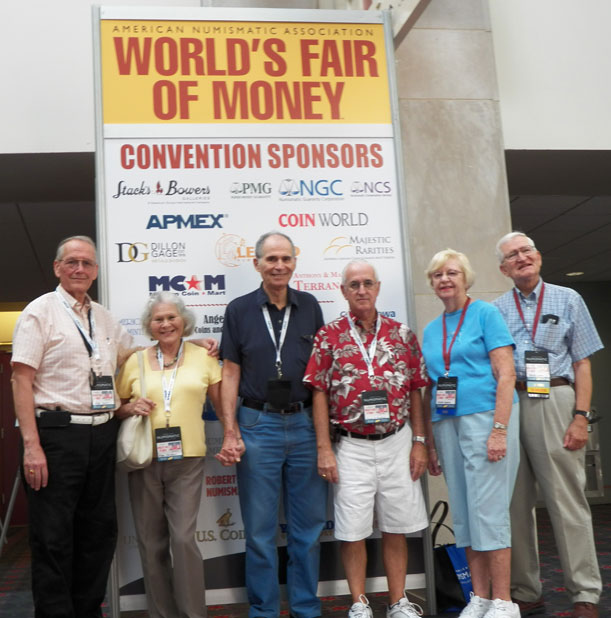 Six club members attended the 2012 ANA "World's Fair of Money" in Philadelphia.
Rick Owne, Vilma & Arno Safran, Glenn Sanders, Jim & Helen Barry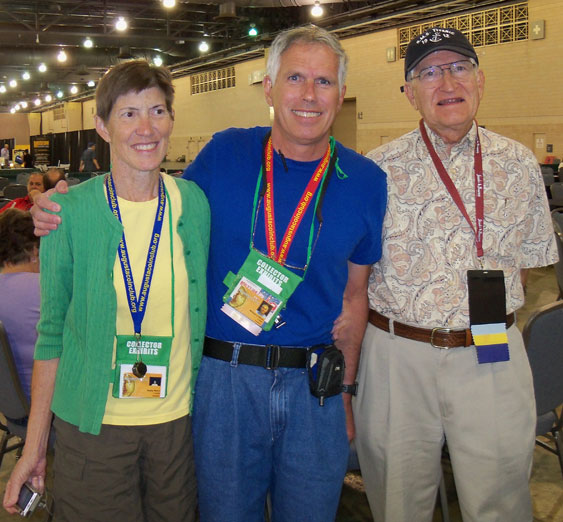 Kathy & Bill Myers (Bill is a past member of the club) with Jim Barry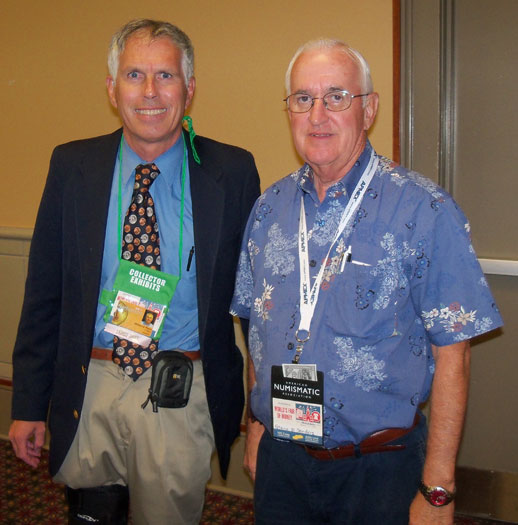 Bill Myers with Glenn Sanders. Bill presented a program entitled
"A Handfull of Symbolism: Discover the Message behind Hands Depicted on Coins, Notes & More"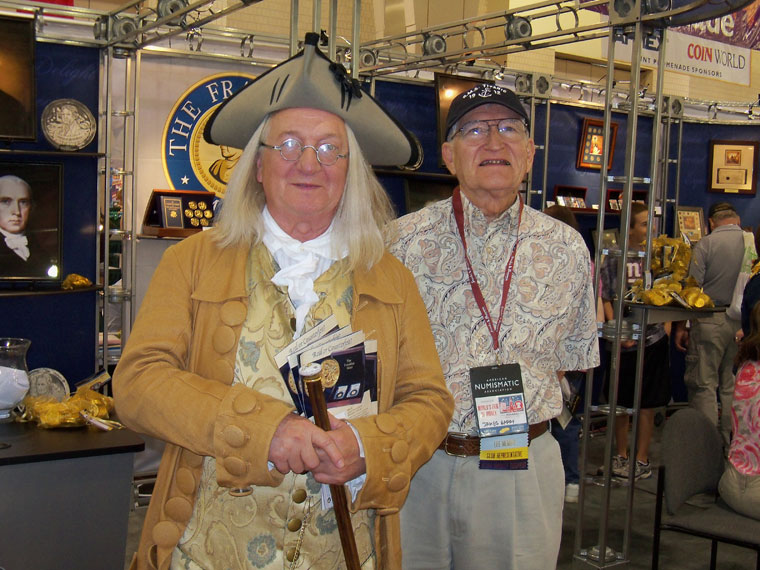 Jim Barry with "Ben Franklin" at the Franklin Mint table.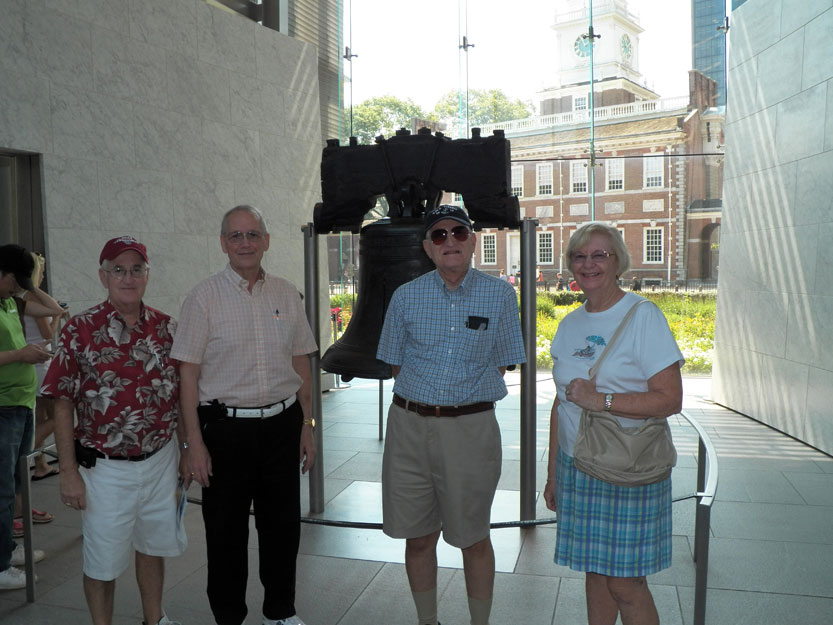 Glenn Sanders, Rick Owen, Jim & Helen Barry at the Liberty Bell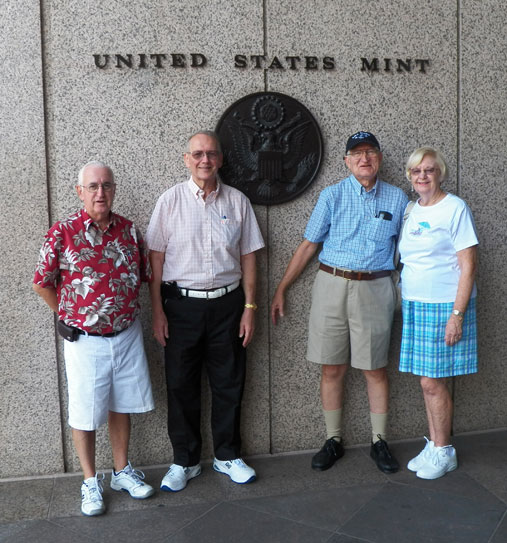 Rick Owen, Glenn Sanders, Jim & Helen Barry visited the U.S. Mint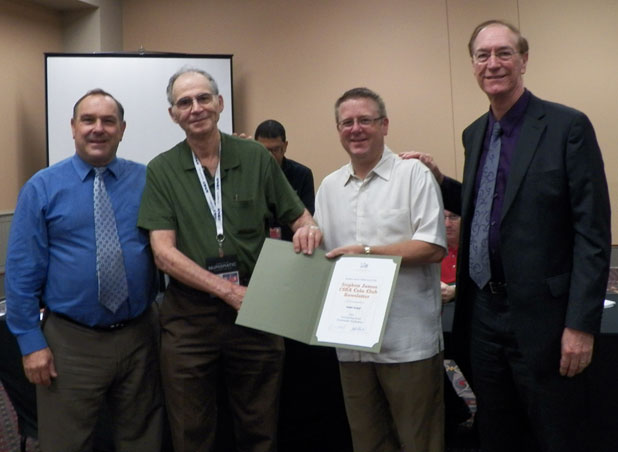 Arno Safran, Editor of the club's newsletter, receiving ANA's third prize award for a local newsletter.
© 2012 SJCSRACC