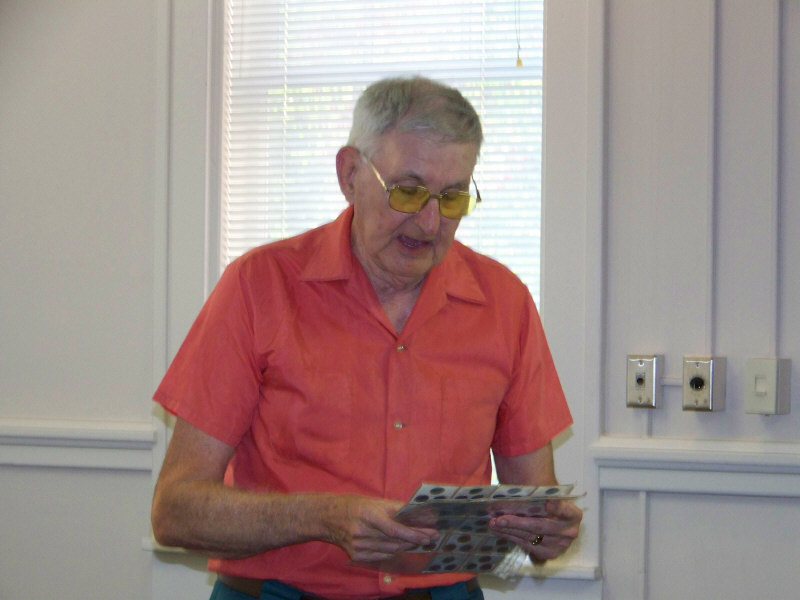 Howard Hillman presenting a "Show & Tell" on W.W. II OPA Tokens.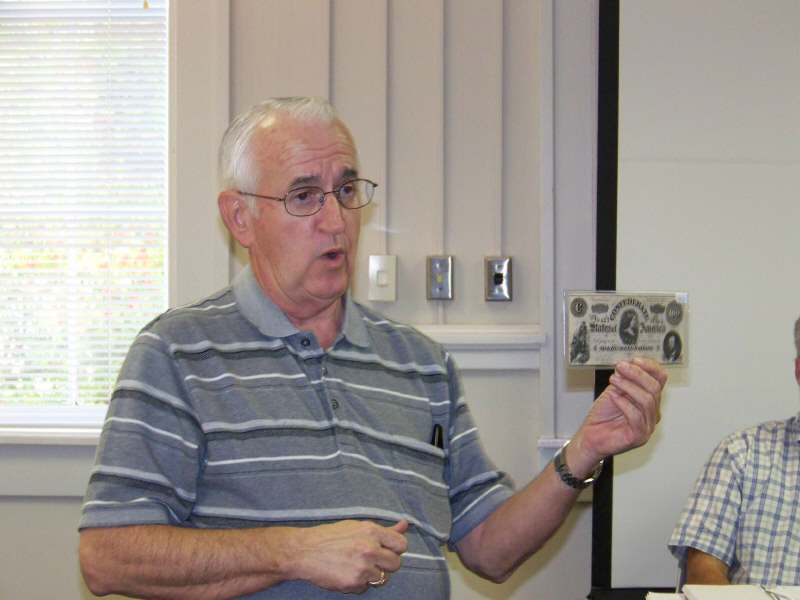 Glenn Sanders' show and tell on Lucy Holcomb Pickens pictured on Confederate Bills.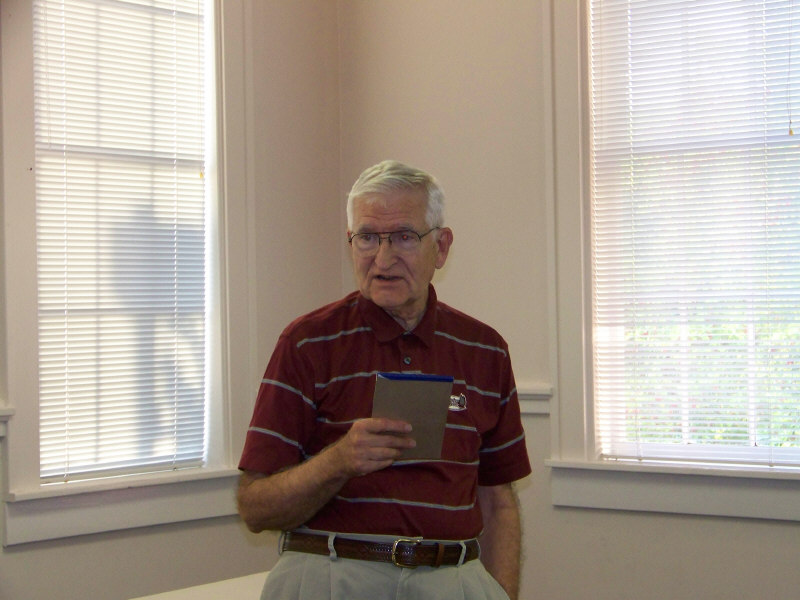 Jim Barry's show and tell on Parthia Mithradites.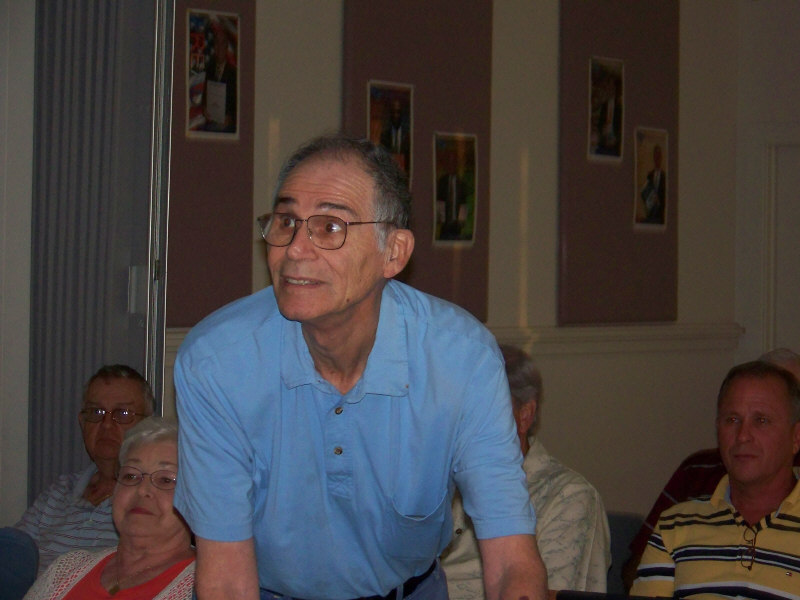 Arno Safran beginning his program on "Models of Liberty on U.S. Coins"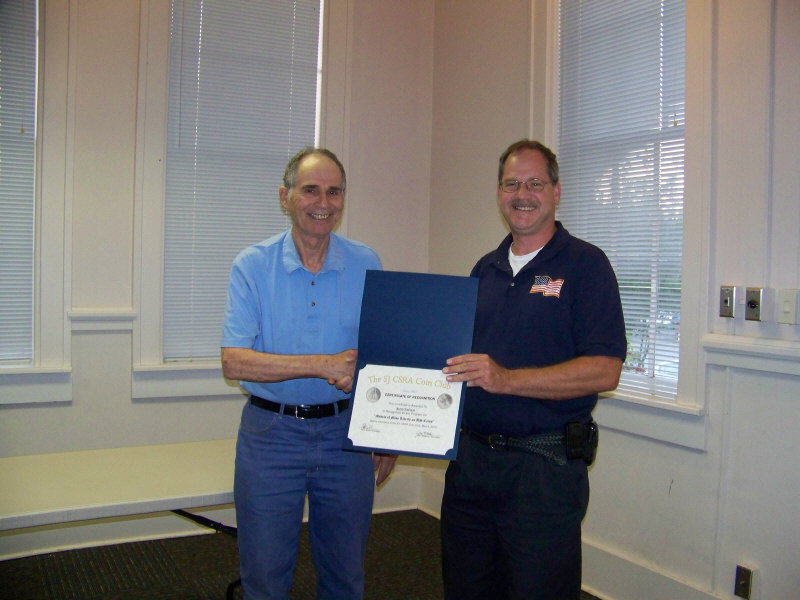 Arno Safran receiving his Certificate of Appreciation from President Steve Kuhl.